ABOUT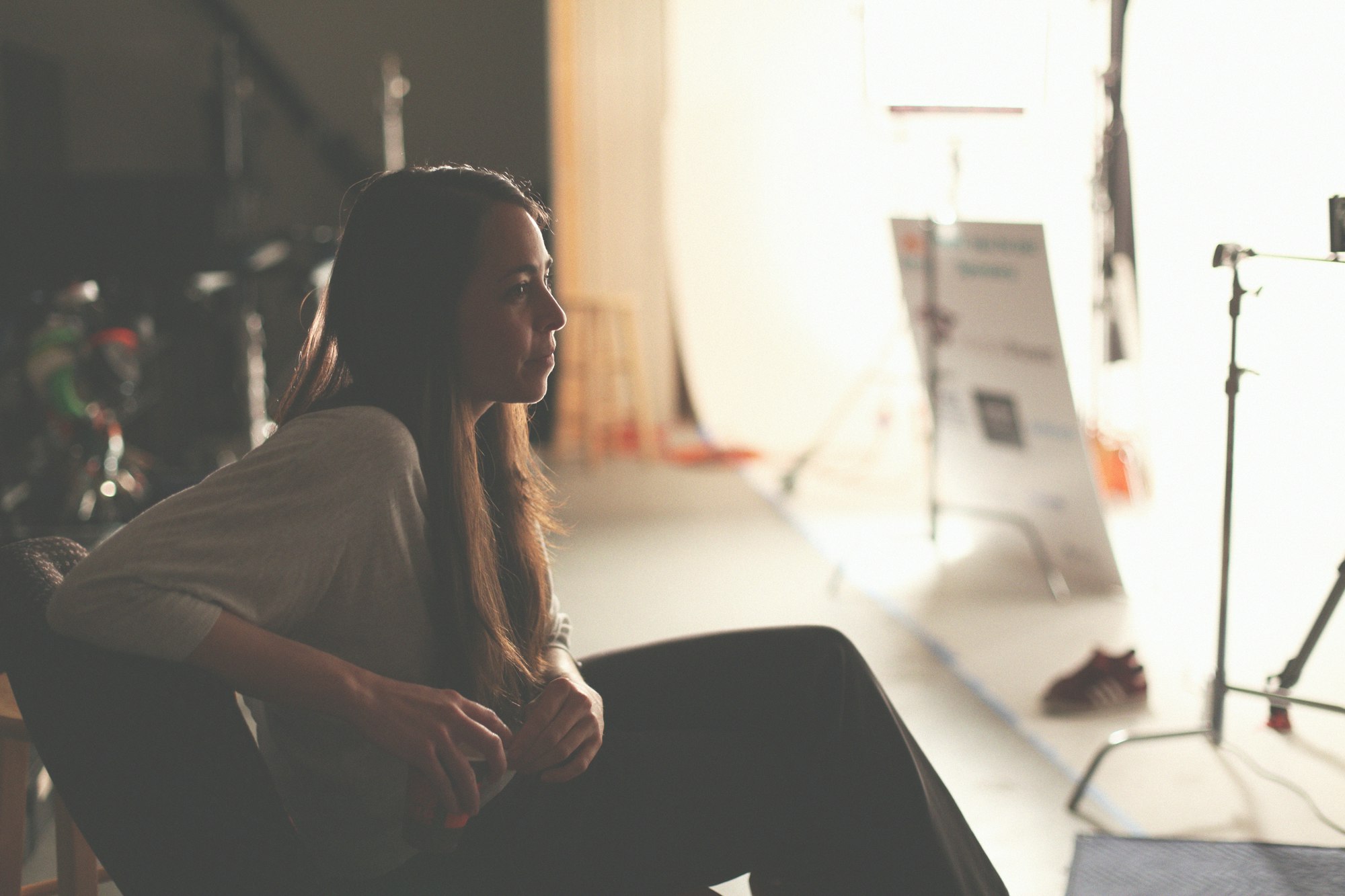 Inspired by rich life lessons gleaned from people who have suffered and come out stronger on the other side, Amy's work celebrates human resilience and the hero's/heroine's journey to find strength and purpose in challenging times. By forging strong and trusted relationships with her subjects, she creates powerful, authentic, heart-forward films.
THE ART OF FILMMAKING stole my heart on my very first shoot, in Yosemite in 2011. Two years later, after 13 years of writing, editing, and crafting visual stories for national magazines, I decided to pursue film full time and founded and co-directed the award-winning National Park Experience film series (NPX), where diverse cultural stories appeared in national parks, in film festivals, at brand-sponsored events, and on the Smithsonian Channel, PBS.org, and National Geographic online.

My first feature documentary film, CONFLUENCE-- the final film in the NPX series-- recently world-premiered at the Boulder Theater, taking the Adventure Film Festival's keynote "Make Your Own Legend" award. My current feature, DARK SUMMIT [working title], chronicles a 26-year-long journey about a climber whose life veered sharply off-course after he suffered a mysterious invisible wound on a Himalayan expedition in 1992. I'm directing and editing the first Ramro Global documentary-- a humanitarian story I filmed in Nepal alongside Oscar-nominated filmmaker Adrian Belic. I'm also directing WOLVERINE, a short film about a Boulder-based climber and wildlife photographer who developed a crippling fear of wilderness as a result of trauma he witnessed as a mountain rescue volunteer; after a devastating breakdown, Jim is determined to reclaim his life by documenting and advocating for wolverines in Colorado.

My work has been supported by generous individuals, foundations, nonprofit organizations, production companies, media outlets including The New York Times, and powerful outdoor industry brands such as REI, Osprey, The North Face, La Sportiva, Marmot, Pendleton, and GoalZero.
I perform a variety of roles in the medium: director, shooter, story producer, writer, story editor, story consultant, workshop coach, guest instructor, festival judge, and panelist, with guest appearances ranging from Costa Rica to Yale. Hit me up if you have a great story to tell!